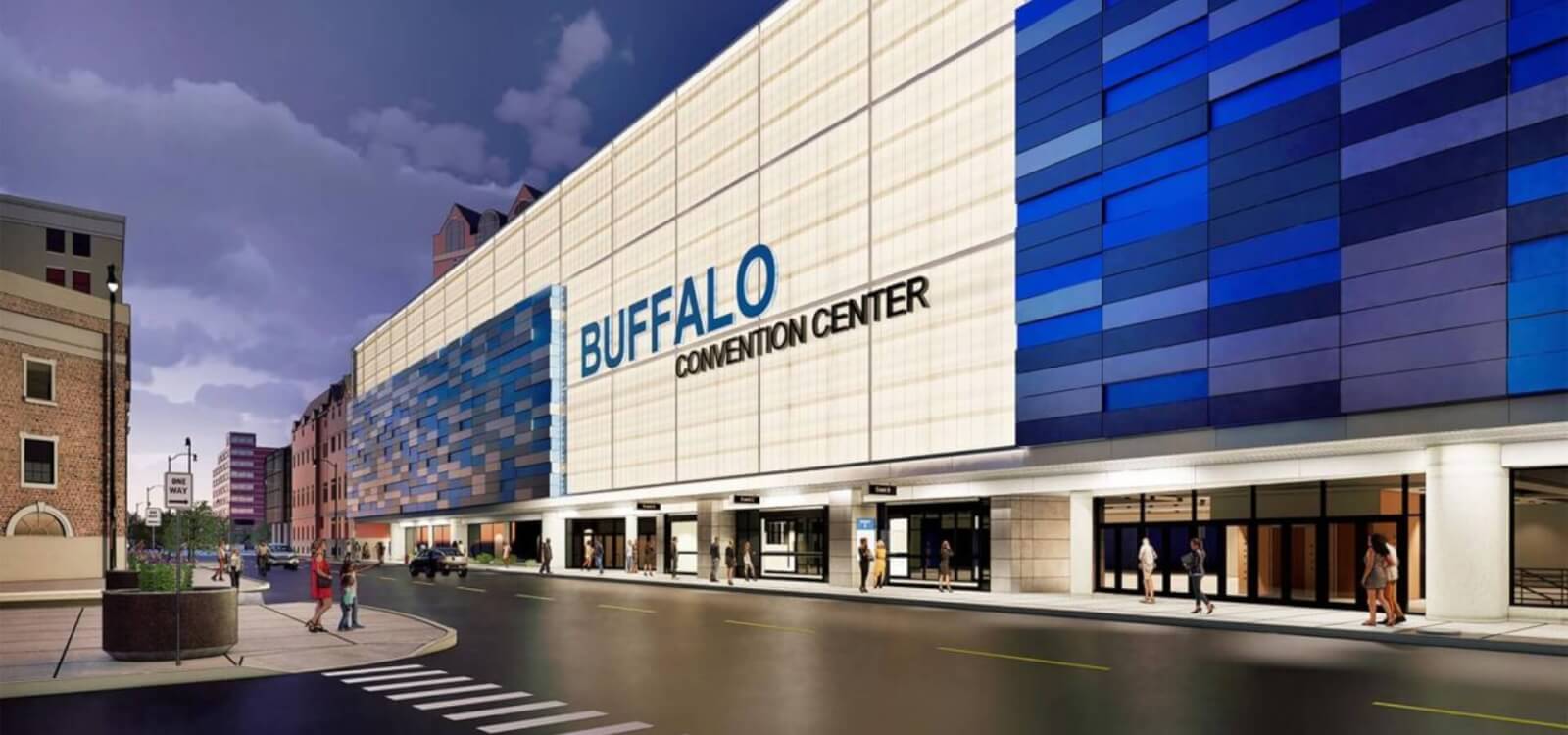 fully accessible events
Our convention center is wheelchair accessible, including exhibit halls, meeting rooms, and ballrooms.
Elevators and wheelchair ramps for the physically challenged are located on the Marquee Level. Bathrooms throughout BCC are wheelchair accessible. Wheelchairs are available, in limited quantity, upon request at our Information Desk or Timekeeper's Office. Please contact your Event Service Manager to discuss arrangements for those guests with special needs. When utilizing a wheelchair, a driver's license must be turned in to our front desk to secure use. Braille plates are available throughout the facility for the visually impaired.